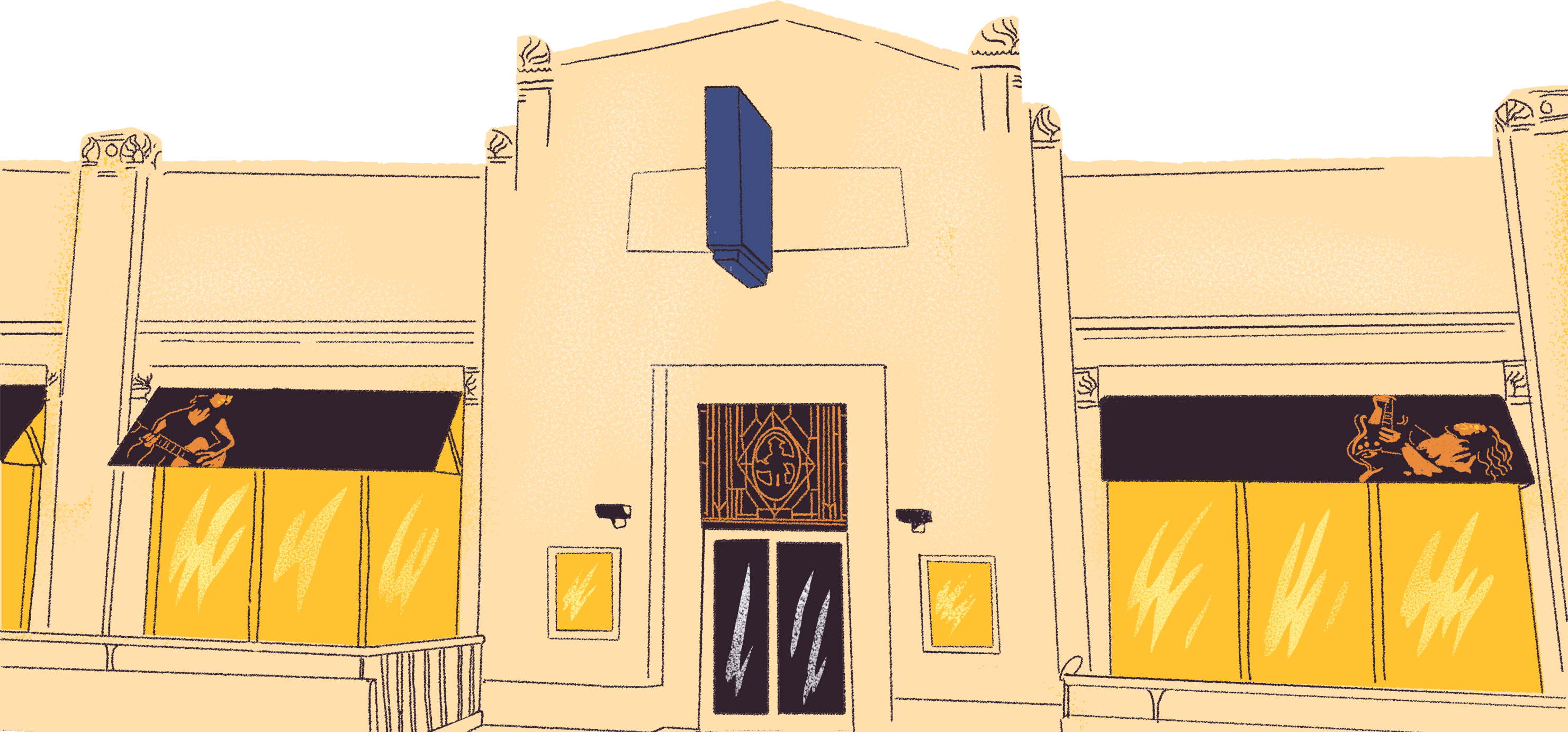 See Tickets Welcomes World Cafe Live: How Philly's Mission-Driven Music Epi-Center Went Nonprofit
Story by Evan Mester
In December of 2019, Philadelphia's World Cafe Live announced that going forward, it would operate its organization under a nonprofit infrastructure. Despite this seemingly sweeping change, World Cafe Live has more or less been intrinsically linked with local nonprofit efforts and community action initiatives for well over a decade. After years of collaboration with LiveConnections (now absorbed as part of the new World Cafe Live), the nonprofit has gone on to spearhead local endeavors like PIVOT (Philadelphia Independent Venues Organizing Together), and more.

While World Cafe Live has always adhered to these mission-driven values, its transition to a fully functioning nonprofit entity has allowed it the opportunity to embrace larger goals whose positive impact tends to extend the confines of the venue walls to the local area's collective betterment. To get a better look at the venue's history with nonprofits and learn more about its decision to adopt its new organizational framework, we sat down with the venue's marketing manager, Tori Powers.

"It started out as two independent organizations with similar goals and ideals operating under one roof," says World Cafe Live's Tori Powers. "There was always this natural synergy between what both us and LiveConnections did, so it kind of just made sense to combine forces and merge into one cohesive nonprofit."

In late 2019, the renowned Philadelphia-based venue began operations as a full-fledged nonprofit entity. While it is technically celebrating its first whole year as a nonprofit, World Cafe Live's history with mission-focused, social, and community action goes back over a decade.

Powers continues; "We've always envisioned this idea of what it would be like to have this concept of a mission-driven music venue...and by going nonprofit and bringing our longtime neighbors and collaborators at LiveConnections fully into the World Cafe Live family, we're now equipped better than ever before to manifest that idea in reality."
Started in 2008,
World Cafe Live founder Hal Real, alongside David Bradley, Lori Landew, and Tamar Lelkes Oded, established a new nonprofit organization. Coined as LiveConnections, this nonprofit initiative seeks to provide the Philly community with access to music education programs absent from local schools following the 2008 recession. Having set up shop in the same building as World Cafe Live, the stage was set for the paths of the nonprofit with a music-centric mission and the "mission-driven" music venue to cross with each other and lead to something much greater.


For us, it's always been about more than just the music," says Powers. "We've always had this 'people-first' mentality at World Cafe Live, so by combining our organization with LiveConnections, we realized that we could collectively double down on that part of our mission and shared ideals for the years ahead."
Even before its shift to a nonprofit model in 2019, World Cafe Live remained ironclad in its commitment to provide a space for not only the local music scene but for the greater Philly community as well. In the years prior to the merger with LiveConnections, World Cafe Live provided to its local community a slew of free and low-costed community events such as its Philly Rising Open Mic and Jazz Jam. Since merging with the venue, LiveConnections' renowned Bridge Sessions program has continued under the World Cafe Live name, allowing for an already incredible program to be further bolstered by the venue's more established brand identity. These interactive experiences have for years provided students in public schools and people with disabilities access to a means of music education that values diversity and accessibility. With that said, World Cafe Live is more than conscious of what the power of its brand can do in terms of facilitating its status as a local hub for culture and social action.

"We have this concept of the WCL Experience or a cohesive promise to deliver great events, guest services, food, and drink," explains Powers. "But now, as a nonprofit we can expand that to include the education component and the community engagement and just kind of round out all the areas of that dynamic."
So what has changed about World Cafe Live as a result of its shift to a nonprofit model?
Not much truthfully, as like before, music, community, and mission all remain at the very core of World Cafe Live's values. However, now as a nonprofit, World Cafe Live can engage with and realize these core values to a greater degree than ever before. "One of the benefits of becoming a fully nonprofit entity," says Powers, "is that it has allowed us the time and the opportunity to step back and figure out our role in not only the music community but in our city as a whole. In the past, our day-to-day operations made for the primary focus of our attention. By operating under the perspective of a nonprofit organization, our goals and missions for World Cafe Live extend beyond venue walls." Bigger picture goals, such as prioritizing accessibility, diversity, equity, and inclusion (DEI) initiatives and spearheading PIVOT (Philadelphia Independent Venues Organizing Together), a collective effort by the city's independent venues to establish it as a national epicenter for all things live music.

Powers concludes, "We hope that in addition to our concerts and programs, that we can have an impact beyond our walls and to the music industry at large through what we do."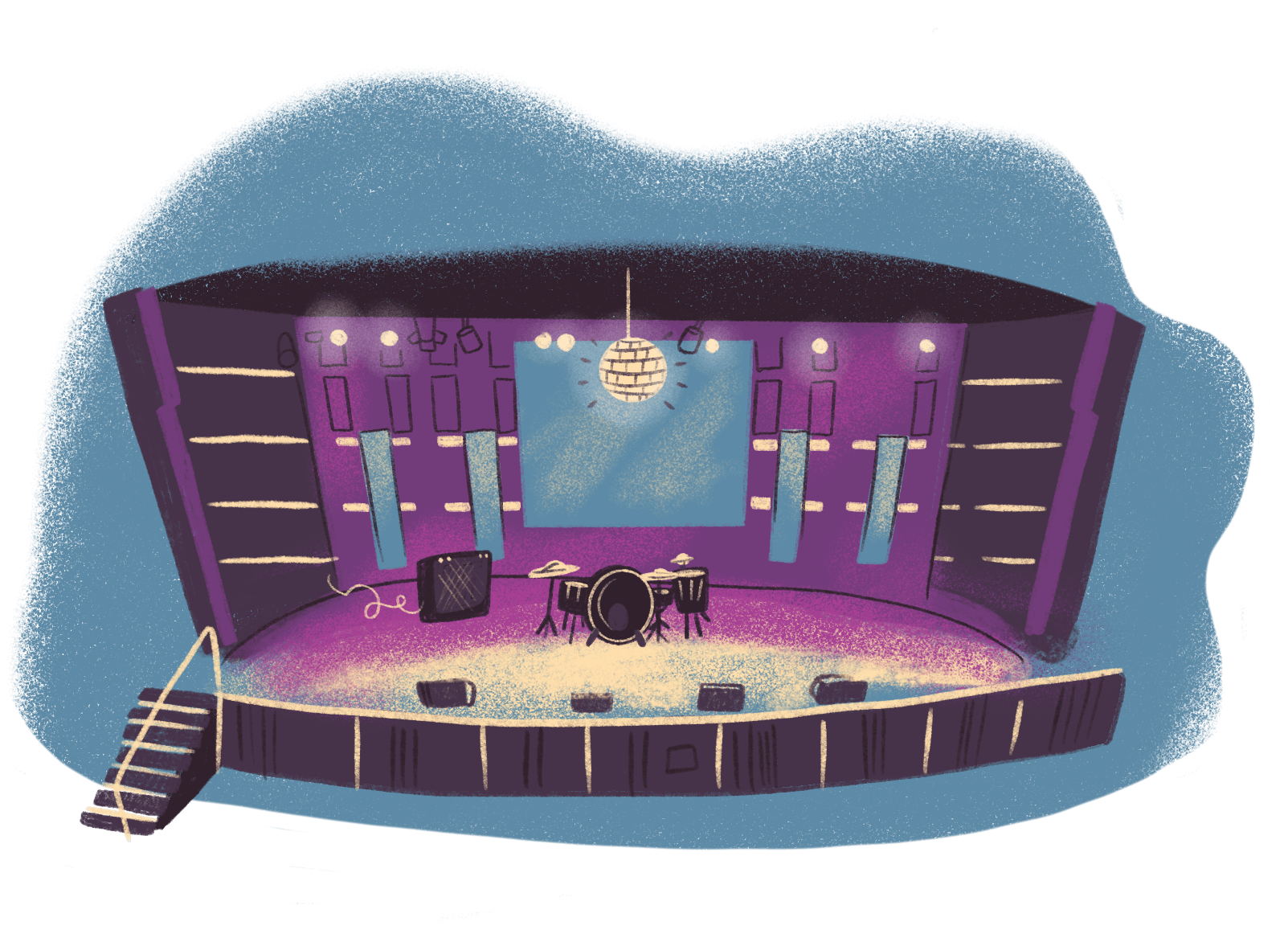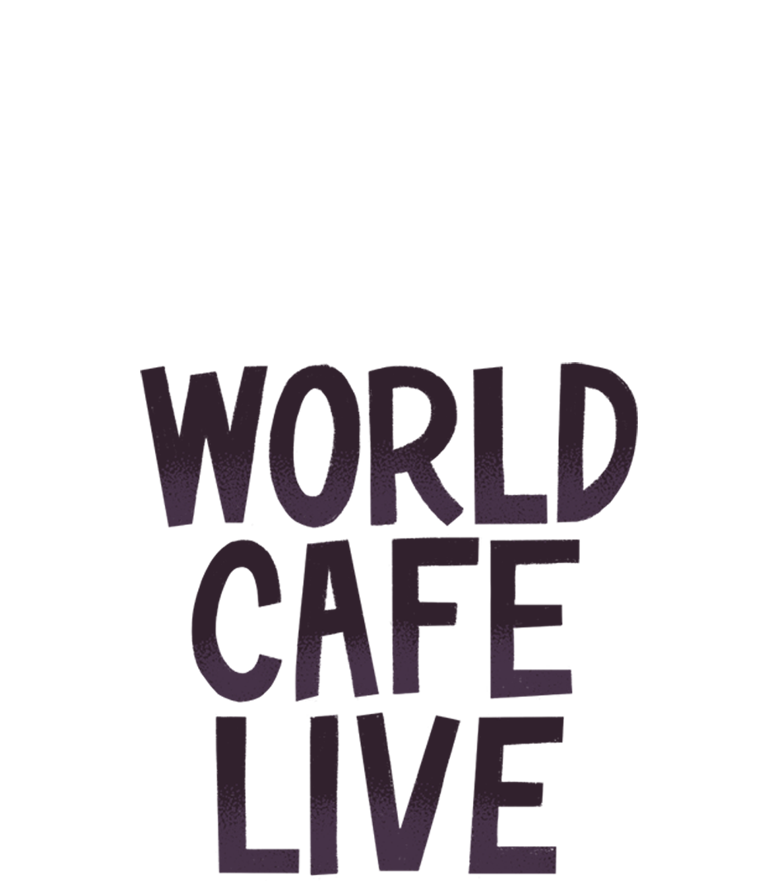 About See Tickets and World Cafe Live
Philidelphia's World Cafe Live is a non profit venue dedicated to music, education, and social action. Since first opening its doors in 2004, World Cafe Live has served the city as not only a hub for all things live music but as home to a bevy of accessible, innovative music education programs for persons of all ages and demographics, marked by an unwavering dedication to providing inclusivity arts opportunities to all. World Cafe Live is a place where artists shine, audiences engage, and collaboration fuels innovation. A place where young people's voices rise, creativity flourishes, and music inspires new ways to imagine the world. A place where people gather to eat, drink, and celebrate. With these values in mind, SeeTickets is beyond proud and excited to partner with the team at World Cafe Live in its mission to bring live music and education opportunities to the masses.


"The behind-the-scenes workings of combining two companies wasn't an easy process," says Tori Powers, marketing manager for World Cafe Live. "The fact that SeeTickets' product has been so user friendly has been really helpful for our team as we went about navigating the shift to nonprofit. We've been really impressed with the customization features that SeeTickets offers, which is a huge deal for a space as unique as ours."
Poster design by Corinne Dodenhoff
Let See Tickets Welcome You